All developments will be shared with you here
Lister Petter sponsor team in Talisker Whisky Atlantic Challenge
Lister Petter is extremely proud to once again be sponsoring a team in the prestigious Talisker Whisky Atlantic Challenge.
In 2019, our Chairman Keith Mason's stepson Charlie completed the challenge as a team of 3 – 'All Oar Nothing' – breaking the previous world record by 4 days before ultimately being beaten to the line by Team BROAR.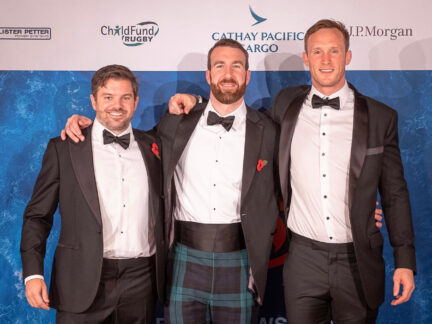 This year, a very good friend of our Managing Director Ryan Mason – Robert Lennox (centre) – is participating in the challenge as a team of 3 with Matt Bell (left) and Martin Muller (right) under the team name 'East Rows West' (they all live and work in Hong Kong). And Lister Petter will be with them every stroke of the way!
We cannot wait to see how they get on, and are very much looking forward to being in Antigua in January to hopefully cheer them into port. </p?
You can read more about the team and the challenge here: East Rows West | Talisker Whisky Challenge