Thousands of different applications are powered by Lister Petter engines

Further expansion and focus will be the aim of Lister Petter in supplying engines to the ever expanding agricultural sector. The configuration and rating of the engines will be specifically for products that are catered for agricultural equipment and machinery. It is our desire to provide sustainable solutions to meet the challenges of our customer to get the power which can make the business more competitive and dynamic.
No doubt that by using Lister Petter engines you will have the comfort with its reliability and performance in addition to minimizing the cost and maximizing l…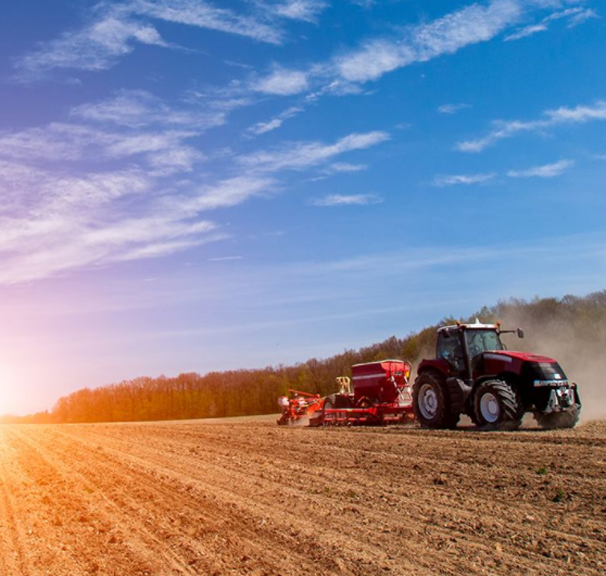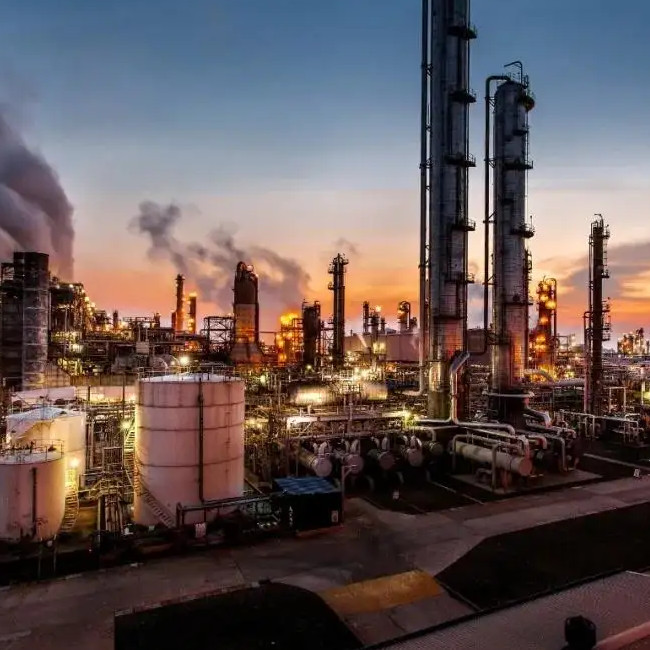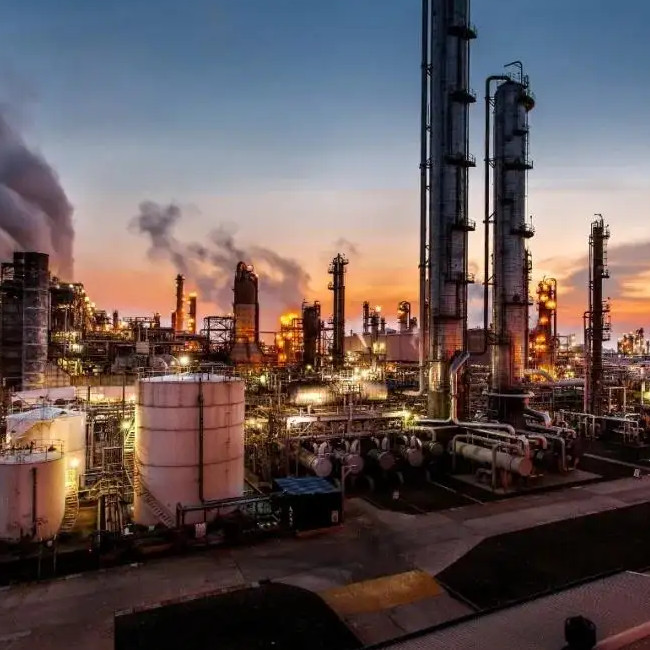 The application for Lister Petter can be considered universal when with the industrial sector. No matter it is for air compressor for pumps or sweeper for a welder, you can count on Lister Petter that has the right power in providing with the energy source.
We, Lister Petter, always believes that whenever industrial equipment that requires reliable and highly performing power source that can deliver high power density, our engine can promise …

The way how you want to have the power source is always at hand with our first class engines that provide sustainable electric power with the well rounded custom support strategy.
Lister Petter is capable of supplying the right products for all industries in the electric power market whether it is of standby power that caters for shopping malls, super markets or hospitals that requires critical power. Notwithstanding the standby power source, Lister Petter can also supply prime power solution for remote areas that has no connection to power grid…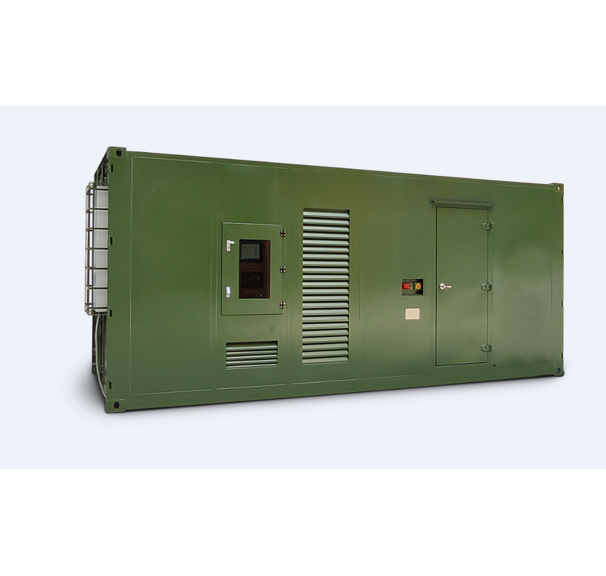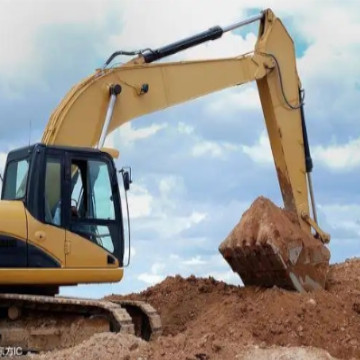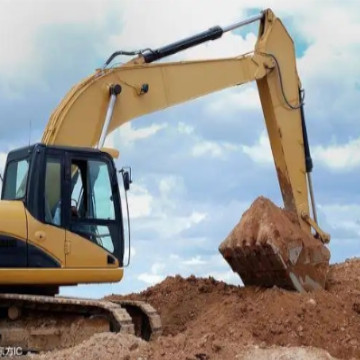 Construction Equipment : Building your own legacy
Time saving is considered the profit margin of the life line of the business and Lister Petter, with its professional know how and expertise in engines for construction equipment can considerable bring down the downtime of your machine which is vital for the investment return. Minimizing the downtime and streamlining the process in getting the machine into work at once no doubt can increase the success of most OEM manufacturer in overcoming the ever evolving challenges and maximizing the revenues…

Material handling and transporting is the prime concern to every industry in keeping up the pace with the processing of goods. Time is always counted for the efficiency of moving the goods which will mean cost saving. Lister Petter understands the operational niche of most users that require higher uptime, greater reliability and lower cost of ownership of the equipment. Lister Petter has tailor made the design in develop specifically engines for most demanding material handling application. The widely use of Lister Petter engines for such purpose can provide you with the glimpse of the success of the engines utilized.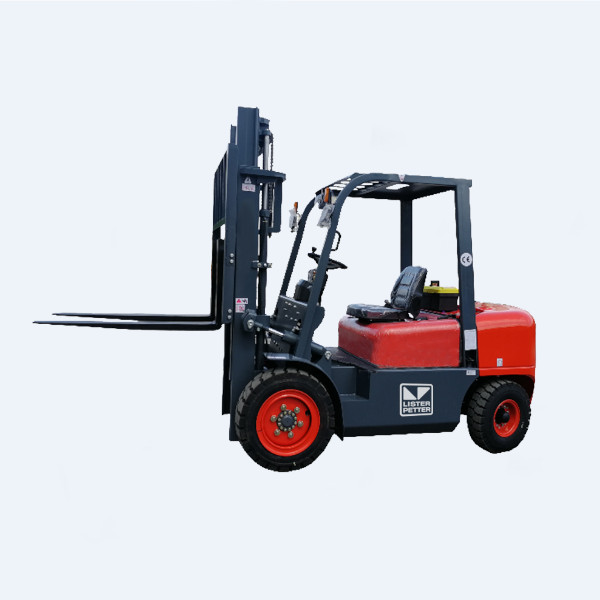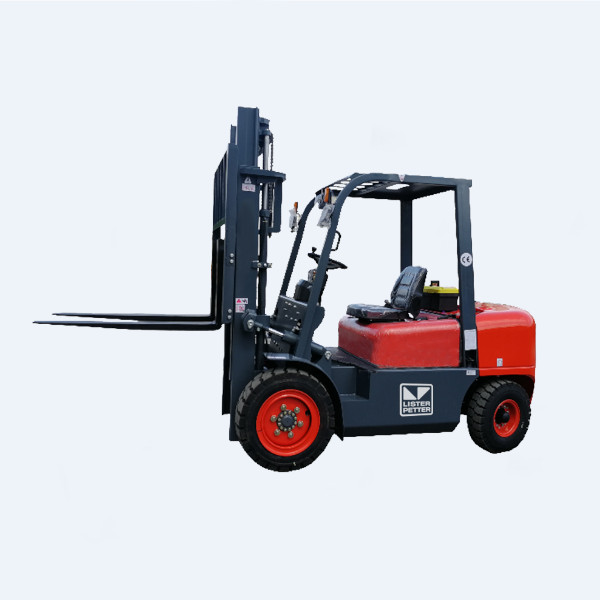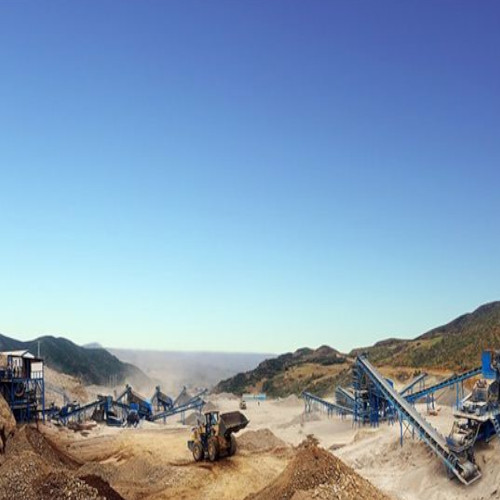 Rental power solution with our rated range from 10Kw – 800kW can promise you a wider scope of application. Lister Petter engines with its industrial experience can satisfy most of the special demand through our custom made configuration which cater for safety, reliability and the actual application.
The engines which are used for rental market is having a slight difference to normal G-drive application in which it might require dual frequency and voltage or having multi purpose and different amperage sockets for external connection which requires…