In agricultural engine applications, Lister Petter has established advantages

Further expansion and focus will be the aim of Lister Petter in supplying engines to the ever expanding agricultural sector. The configuration and rating of the engines will be specifically for products that are catered for agricultural equipment and machinery. It is our desire to provide sustainable solutions to meet the challenges of our customer to get the power which can make the business more competitive and dynamic.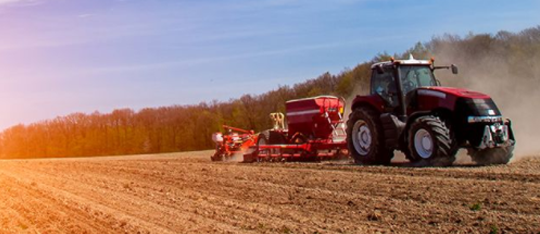 No doubt that by using Lister Petter engines you will have the comfort with its reliability and performance in addition to minimizing the cost and maximizing the productivity and agricultural yield without having the worry of aftersales with our global prompt and responsive support. By working and committing ourselves with agricultural machinery manufacturer and OEM we are always capable of delivering performance, reliability and servicing at the time they want it to be. Understanding the need of our end users in having an efficient and reliable engines with low fuel consumption and minimizing the downturn are prime concern to the success of the business in which we are capable of delivering. With pedigree of being trusted for years, Lister Petter engines are being recognized as a reliable engine which promise the benefit of the combination in its performance, efficiency and economy.