No matter pumps or sweeper, you can count on Lister Petter that has the right power in providing with the energy source

Lister Petter strive to offer the optimum engine for the industrial sector. Whether powering a compressor, a pump, a road sweeper, or welding set, our years of experience in the field give us the capacity to provide reliable, high-performance products uniquely matched to meet any demands.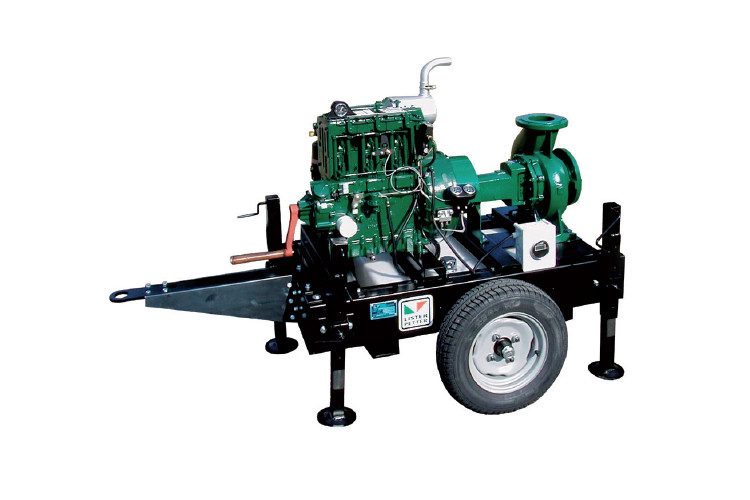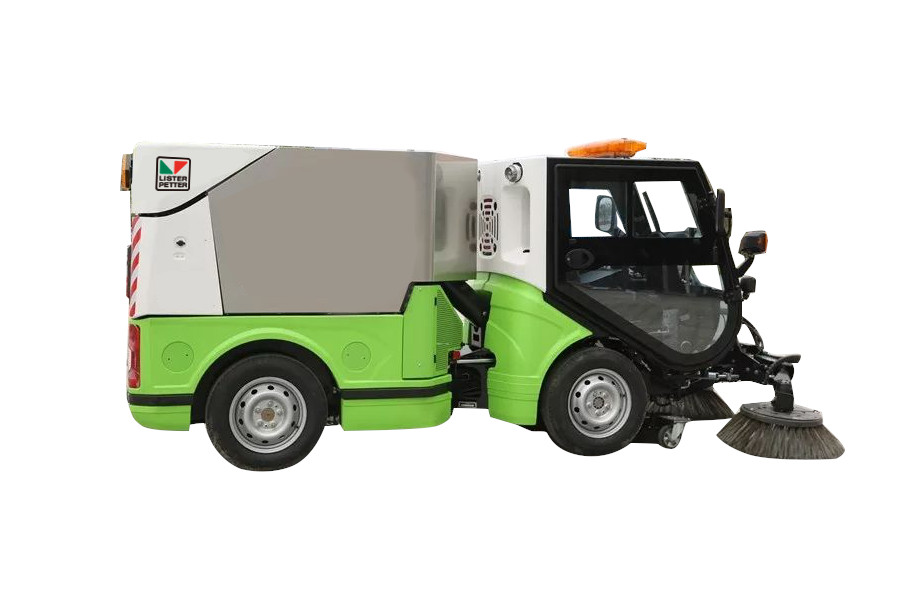 From snow sweepers working at high altitude to hard-working airport ground support equipment, our compact, reliable engines can be counted on for any industrial need.