For 150 years, Lister Petter has led the field in the design and manufacture of high-performance diesel engines
For 150 years, Lister Petter has led the field in the design and manufacture of high-performance diesel engines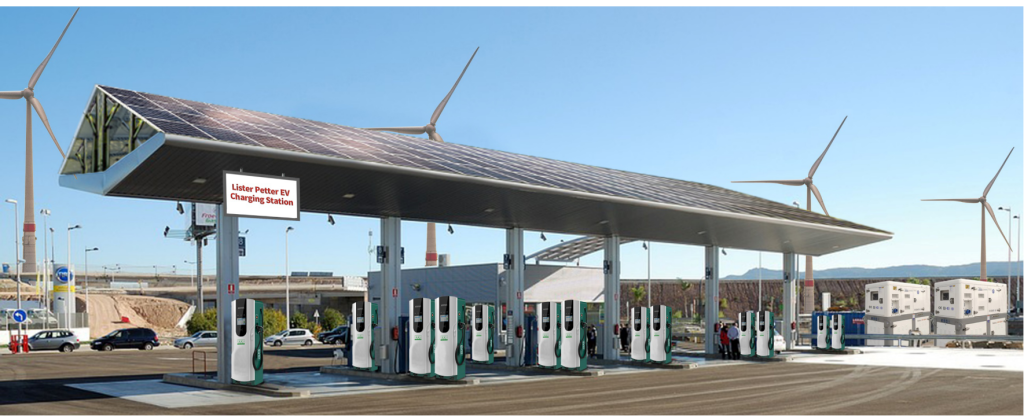 We are faced with an ever-changing world where the drive for zero carbon emissions meets high energy demands. Lister Petter are committed to developing new and innovate solutions to produce cleaner energy, utilising emerging technologies alongside more traditional methods.
Whether it's battery storage systems, backed with solar and wind power to create green energy for domestic use and small business facilities, or Hydrogen powered generators linked with energy storage systems Lister Petter are working towards a solution.
Lister Petter will develop and market hybrid power solutions for industrial, commercial, agriculture, domestic use and rental markets.
Built on a legacy, focussed on the future.