All developments will be shared with you here
Introducing EUROMAK – new distributors of LPPS in Venezuela
Lister Petter are proud to announce that EUROMAK, founded in 1976 in the city of Puerto Ordaz, Edo have recently become distributors for Lister Petter Power Systems in Venezuela.
Specialising in products designed for water treatment, they distribute pumping equipment and industrial supplies throughout Venezuela. As a relatively young company, they are forward thinking and continue to expand their network and relationships with suppliers.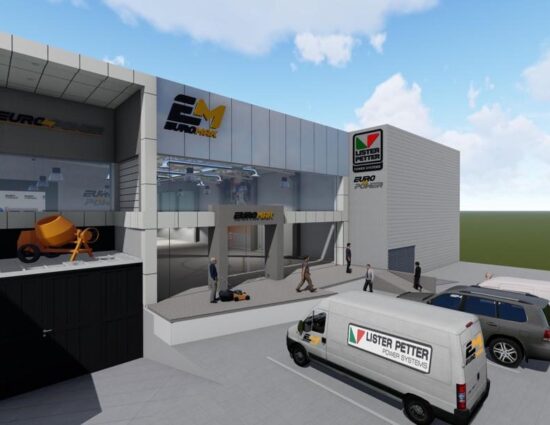 Their most recent project is the building of a new branch in Puerto Ordaz, Estado Bolivar, Venezuela. Allowing additional space for products and storage, attracting customers from across the country. Fantastic news for Lister Petter, as Euro Mak have placed an initial order for a 20ft container of TR2s and TR3s. These have been specified with engine mounted fuel tanks, engine silencers and drive shafts.
We look forward to working with Euro Mak and growing the brand in Venezuela.
For more information or to make an enquiry visit their website http://www.euromakweb.com/index.html or contact EURO MAK C.A., VENEZUELA, phone: 00584148985744 or email euromakpzo@gmail.com