All developments will be shared with you here
Techno Power, appointed as a Lister Petter distributor in Saudi Arabia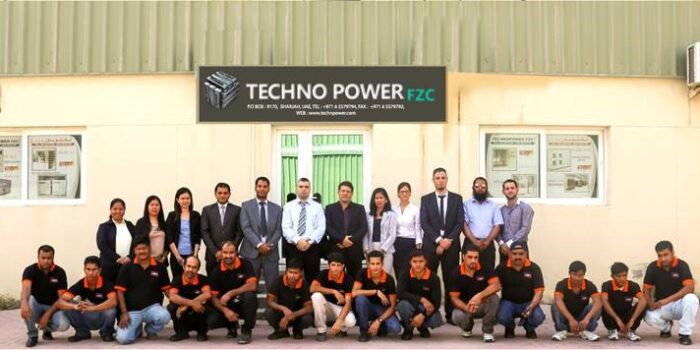 Lister Petter are proud to announce the appointment of Techno Power as a distributor in Saudi Arabia.
Based in the UAE, Techno Group have been designing, manufacturing and importing UK assembled generators, engines and deep sea controllers for many years.
The key to their success is efficiency and great attention to detail, allowing them to rapidly expand the business across the UAE in a relatively short space of time.
Techno Power have taken a varied initial stock order of both Air Cooled (TR) and Water Cooled (LPW) acoustic gensets, Standard and Deep Sump LPW G Build engines, and a significant spare parts stock to fully service the local market with our complete range.
We look forward to working with the team at Techno Power and growing the business in Saudi Arabia.