All developments will be shared with you here
Lister Petter renew partnership with WINGET
Lister Petter are pleased to announce our renewed partnership with Winget – a business with over 100 years experience manufacturing construction equipment. Based in the UK Winget manufactures a range of high quality, durable equipment for the construction industry – everything from concrete mixers to dumpers.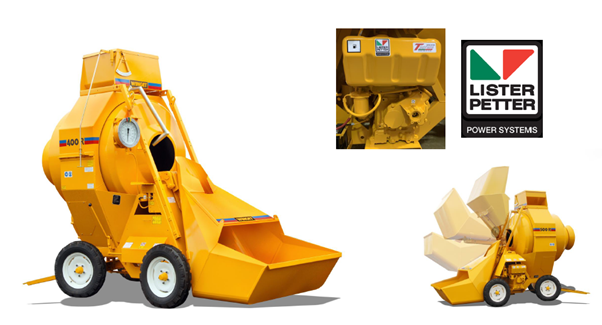 Lister Petter have had a strong relationship with the business for many years, but in recent months this has been renewed with the release of the 'R' Range. A series of reversing drum concrete mixers, all powered by Lister Petter air cooled TR engines.
These mixers are built to work hard and last, capable of producing up to 24 batches per hour. Both hand and electric start options available, all are towable for easy manoeuvrability.
To find out more about this historic British brand head to their website – www.winget.co.uk or view the full 'R' Range.