All developments will be shared with you here
Lister Petter joins Made in Britain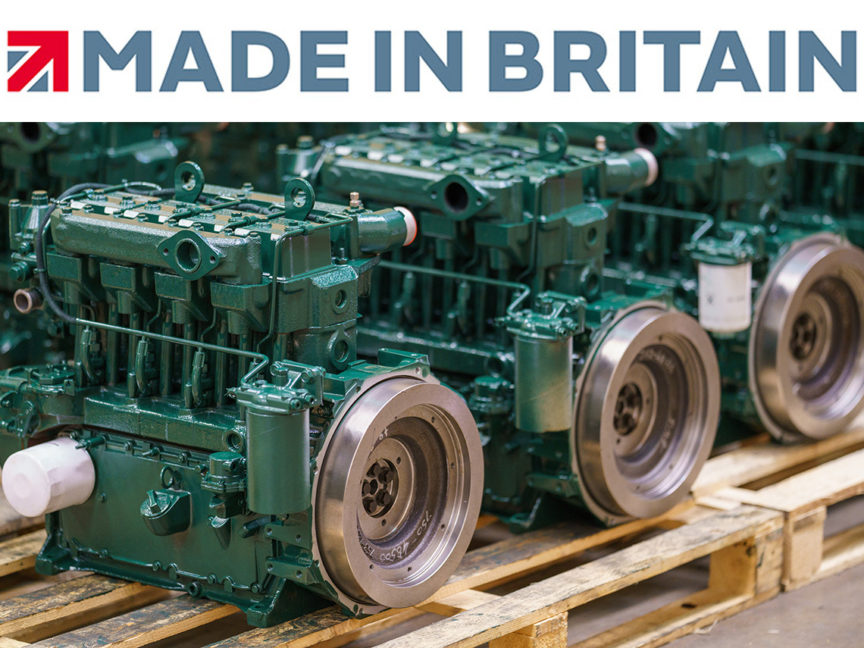 Lister Petter has joined Made in Britain, the organisation which brings together, and promotes, the British manufacturing community.
The Made in Britain collective mark unites the British manufacturing sector and helps consumers, buyers and specifiers identify products that are made in Britain.
Lister Petter is a historic British engine manufacturer, which in recent years has changed ownership but is proud to remain an 100% British owned business with all of its manufacturing and assembly still within its home county of Gloucestershire.
Over the years Lister Petter has become a household name for many companies worldwide. In some places an engine is not just an engine, it's a 'Lister'. Our engines and generating sets can be found on every continent and in almost every country in the World. This has been the backbone of the company and has motivated everybody involved in Lister Petter to achieve more and deliver nothing but the best.
Ryan Mason, director at Lister Petter comments: "Lister Petter is pleased to have joined this fantastic organisation and have the opportunity to use its collective mark to endorse British design and manufacturing. This gives us another platform to reinforce the Lister Petter brand as British."