All developments will be shared with you here
Lister Petter engine in industrial sector
The application for Lister Petter can be considered universal when with the industrial sector. No matter it is for air compressor for pumps or sweeper for a welder, you can count on Lister Petter that has the right power in providing with the energy source.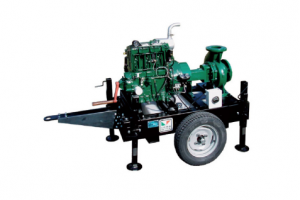 We, Lister Petter, always believes that whenever industrial equipment that requires reliable and highly performing power source that can deliver high power density, our engine can promise that is required. With the understanding that specific equipment has its unique characteristic yet Lister Petter with the specialists can work with the required need in order to satisfy the specific demand.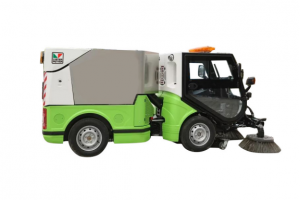 With years of experience in ploughing the best path for industrial application, the engines are designed with compact size with durability that can serve in almost every stringent environment, whether it is in high altitude that required snow sweeper to delicate time demanding airport ground support equipment, you are confident that you can count on Lister Petter for your industrial need.
keyword:#listerpetter  #engines  #diesel engine  #industrial sector engine  #Lister Petter Engine
#industrial equipment engine  #Water pump truck   #Cleaning truck  #Diesel engine generator