All developments will be shared with you here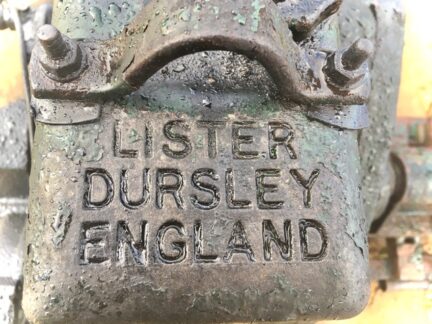 Over the years Lister Petter has become a household name for many companies worldwide. In some places an engine is not just an engine, its a 'Lister'.
Our engines and generating sets can be found on every continent and in almost every country in the World.
We recently received a picture of a cylinder head cover of an old working Lister.
"Working hard pumping brine in the sea salt lagoons at Olhao, Portugal. Can hear it for miles but not sure which has the hardest life, the local donkeys or it!"
We are always interested to see your pictures from machines old and new, from any corner of the world.