All developments will be shared with you here
The new range of G-Drive engines displayed at MEE 2023.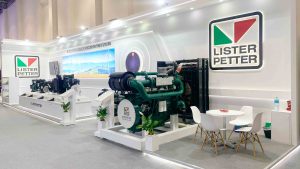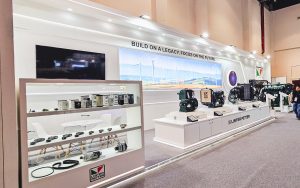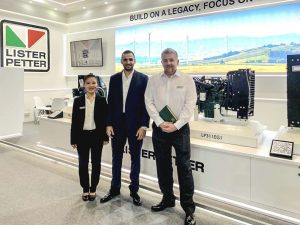 Lister Petter attends the 2023 Middle East Energy exhibition in Dubai, March 7th – 9th. 
For over 45 years, Middle East Energy has helped the energy community find solutions to the rapid acceleration of energy consumption across the globe.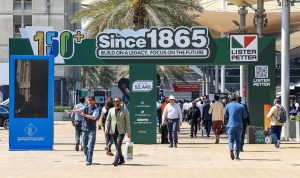 Lister Petter shows off a new range of power solutions.
Lister Petter presented six engines on the brand new show stand for MEE 2023. With a spread of power from 11kW to 800kW on display, the show visitors had the chance to get 'hands on' with the latest additions to the G-Drive engine range.
The new 'Starlite' engine proves popular
The new STARLITE series proved to be popular, with ratings from 16kW through to 83kW available in 1500rpm and 1800rpm. With innovative technology coupled with mechanical simplicity, the Starlite range offers a compact and cost effective solution to power generation. Small engine envelope and low noise make this a popular choice for OEM packagers that require reduced footprint designs. Lower cost of ownership, and simple servicing add to the attractive package.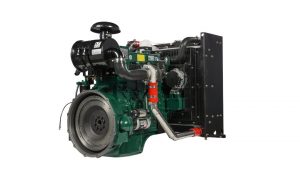 The Stage V emissions compliant engine
The MERCURY MAX series, with ratings from 11 kW through to 15kW available in 1500rpm and 1800rpm. This is the first Stage V compliant engine in the range for Lister Petter. The engine uses a Bosch common rail fuel injection equipment and ECU to control fuel delivery, and achieve Stage V emissions compliance. The 3 cylinder, 1.1 litre engine offers exceptional power density!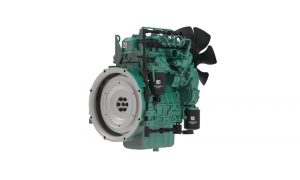 Mars Max delivers the biggest power
The MARS MAX series, with ratings from 460kW through to 800 kW available in 1500rpm and 1800rpm. This engine range offers robust and consistent power across the KVA range. Dual 'series' turbo chargers and a Liebherr common rail fuel injection system, giving the load control needed to deliver up to 800kW from the 25 litre engine. Mars Max delivers maximum kW for minimum running costs.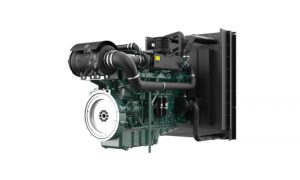 Over the 3 days of the exhibition, the visitors through the Lister Petter stand was continuous. The response to the new show stand, and the products on display was very positive strengthening the 150 year old brand. Customer questions were answered by an expert team of people from Lister Petter, they were happy to hear stories of old Lister Petter products still running across many territories after 50+ years.
Jawad Azar, Sales Director for the Middle East Territory… "The response to the new products has been very positive, with many of the OEM customers requesting more information on the larger range. We are in a great position with the new range of products"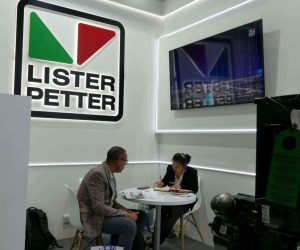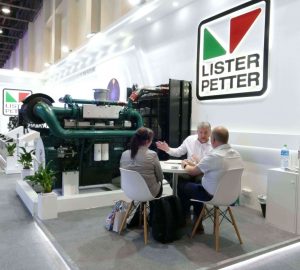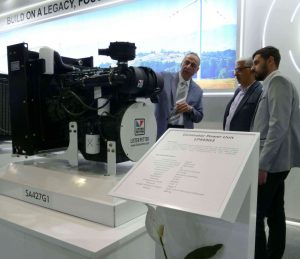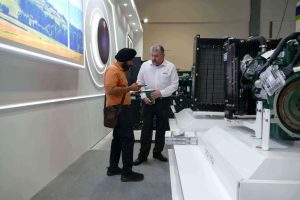 #MEE2023 #MEE #MiddleEastEnergy #Dubai #power #listerpetter #engine #stageIII #enginesparepart #agricultural #dieselgenset #machinery #energy #lister #construction