All developments will be shared with you here
Shaw Diesels is now the Sole Distributor for Lister Petter in New Zealand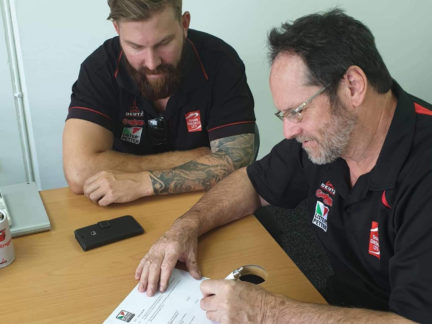 Shaw Diesels Ltd is now the sole distributor for Lister Petter in New Zealand and the Pacific Islands.
David Shaw founded Shaw Diesels in 1988, prior to this he worked for a R.A Lister New Zealand branch. It is here that David generated his knowledge of the Lister Petter diesel engine.
Since it's foundation, Lister Petter has been a large part of Shaw Diesels business, having become synonymous as the Lister Petter repair specialists in New Zealand.
Lister Petter is committed to ensuring our UK product remains renowned for its reliability and longevity worldwide.
We are proud to have Shaw Diesels on board as the sole distributor in New Zealand and the Pacific Islands. For more information or to make an enquiry visit their website: https://www.shawdiesels.co.nz/lister-petter/