All developments will be shared with you here
Lister Petter Engine in Smart Energy Solution
With its reliable and performance capability and the range of rated power, Lister Petter engine can work efficiently with the Hybrid Power Solution that integrates with either solar or wind power together with smart battery storage for power generated. Through the energy management system, energy supply becomes hybrid to leverage strength of various technologies which can reduce the operating cost.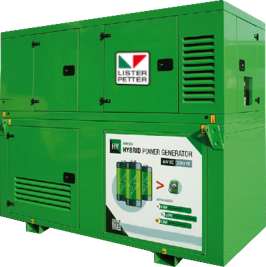 The smart modular integration system the energy supply becomes intelligent by employing the diesel engine, solar and wind power in generating the energy source which will then be stored up within the battery for uptime utilization. The management monitoring control can have full power visibility and it is therefore can reduce the network operating as well as the maintenance cost.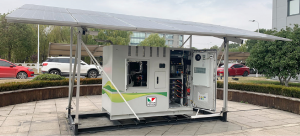 The cost effective configuration can be applied to a variety of industrial application whether it is of the telecommunication sector, data centers, power plant, mining, hospitals, airports, hotels, residential or even the rental market. It can also serve the hybrid smart micro grid EV charging station which can be distance from the Grid Network.
#listerpetter #engines #engine #HybridPower #Power #industrial