All developments will be shared with you here
Lister Petter Engine in Construction Sector
Time saved equals increased profits in the construction world. Lister Petter's engines are developed to reduce downtime, keep machinery on site, and increase revenues no matter what challenges are faced.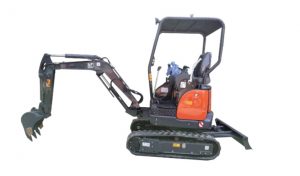 Minimal maintenance and low operating costs are engineered into all Lister Petter engines. Feedback from customers is vital in our continual quest to further develop and improve our products. Making our engines more compact for easier installation was a direct result of dialogue with our valued customers.
Working closely with our customers allows us to provide power solutions that specifically fit your requirements. Combining our expertise with your needs. With our global service centre ready to always assist, Lister Petter is the ideal solution for powering your construction equipment.
#listerpetter #energy #engine #Stage V #G-Drive engines #engines #construction