All developments will be shared with you here
Lister Petter displayed at Egypt Energy 2023
Egypt Energy 2023 was successfully held at the Egyptian International Exhibition Center EIEC, Cairo, from October 29th – 31st. Lister Petter visited the exhibition, meeting with our valued OEM customers.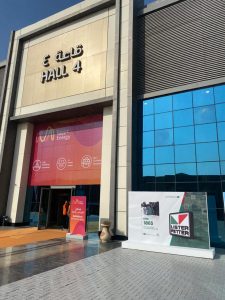 Egypt Energy 2023 — North Africa's leading energy event
Egypt Energy is North Africa's biggest energy event running for 31 years in the region. The show brings together energy equipment manufacturers and suppliers from all over the world, showcasing new technologies and innovative solutions. The entire energy industry is covered over the course of the event, from power generation to energy storage and energy management systems, and world leading future energy solutions.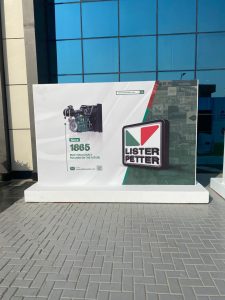 Lister Petter's onsite presence spurred on many interactions, with the new billboard being displayed on the entrance to Hall 4. OEMs who had previously used Lister Petter or are aware of the brand were interested to see the new range of engines and products. The new range of engines, deliver cost effective solutions for their requirements.
BUILT ON A LEGACY, FOCUSED ON THE FUTURE!
#MEE2023 #MEE #EgyptEnergy2023 #power #listerpetter #engine #energy #lister #EgyptEnergy