كل التقدم سوف تكون مشتركة معكم هنا
Lister Petter Launch the Portable Generator Range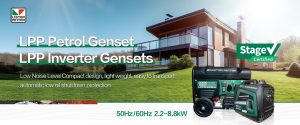 Lister Petter's new Portable Generator include petrol genset and inverter genset. Equals to portable power station. It has a multiple use occasions and multiple devices compatible. They can be used as household back up energy, outdoor live broadcast energy, camping energy, night market energy, workplace energy, and anyother emergency situations.
The application scene such as TV, projector, juicer, mini fridge, rice cooker, oven, printer, cutting machine, electric drill, camera, camping lamp etc.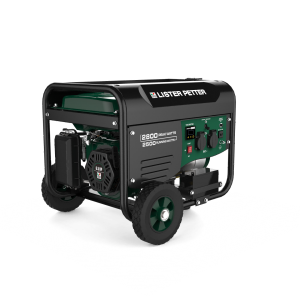 Petrol Genset
Basic Characteristics:
50 Hz 3000 r/min and 60Hz 3600 r/min portable generator
unleaded petrol conforming to BS EN 228:2012 (95 RON)
naturally aspirated OHV gasoline engine
Certification:
CE, EU Stage V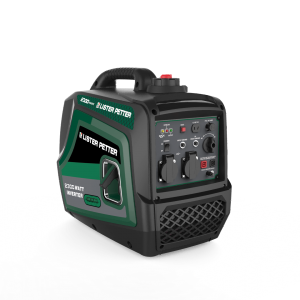 Inverter Genset
50 Hz, 60 Hz
2.3 -4.2 kW, 2.3 – 4.2 kW
Standard Features:
Low Noise Level
SINE-WAVE Output
Light Weight
LED Indicators
Parallel Fuction
Low-oil Protect
بالإضافة إلى ذلك :
What's the Portable Power Station?
Petrol genset is one of the type of genset. A genset is equipment, which is a combination of electrical and a mechanical equipment. It is a device designed and manufactured by petrol gen-set manufacturers for conversion of mechanical energy into electrical energy. In another word, a genset is an electric generator mounted together with a mechanical prime mover as a single equipment to produce electricity.
The engine acts as a supplier of mechanical energy to the electric generator to convert mechanical energy into electricity. The generator set gets its nomenclature according to the type of fuel used to run the engine. When the fuel is petrol the set is termed as petrol generator set.
#listerpetter #engines #engine #Portable Generator #Generator #Petrol Genset #Petrol  #Power Station #inverter genset