All developments will be shared with you here
Lister Petter exhibit at PowerEX Live London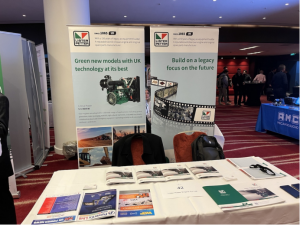 The 2022 PowerEx Live was successfully held recently, Lister Petter join the PowerEX Live exhibition in London.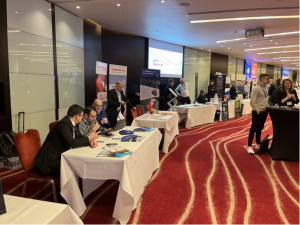 PowerEx Live is an annual event for professional energy industry communication. And PowerEx Live 2022 aims to offer the perfect networking opportunities for professionals across the Genset, CHP, Data Centre and Consultancy industry sectors. With conference speakers at the top of their respective fields alongside premier display space in a world class venue, this event becomes a priority for all those in the power and energy markets.
Dave Andrews, Chairman of the Claverton Energy Institute comments: "Emissions is going to be the 'next big thing' for industry to resolve. According to the independent Committee for Climate Change, last year we had reduced our  emissions by 42% – more than halfway to that 80% goal. This is why shows like PowerEx are so important to discuss these critical changes."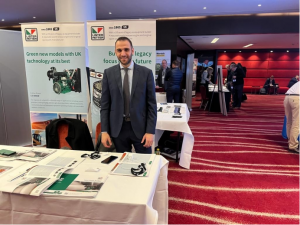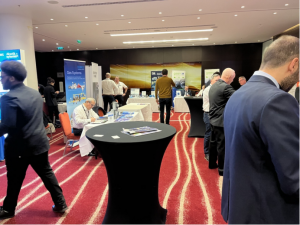 8th December 2022 is an important date in the Lister Petter, we provided presentation materials on newly launched the engines of Starlite Series and Venus Series at our booth No.42, which shows the green new engine types with UK technology at its best.
Lister Petter, with a 150 years of legacy as equipment builder. A reputable world renown engine and original spare parts manufacturer. Will always provide the high-performance diesel engines to all of you.
#engine  #lister petter  #PowerEx Live  #diesel engine  #spare parts